What You Need to Know About the Coronavirus
Size Charts
How to measure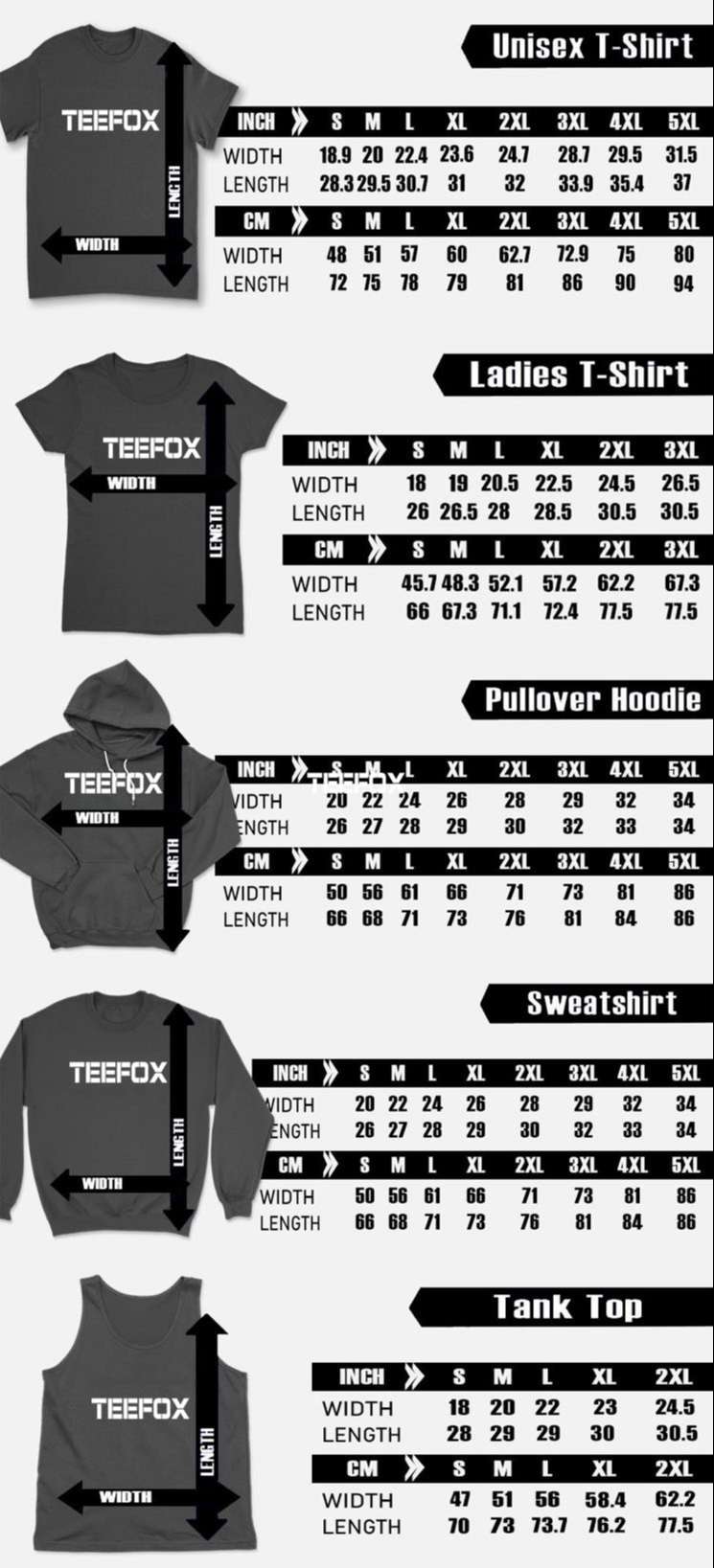 Free Shipping US For All Orders Over $50
Americans should practice precautions as more contagious COVID-19 variants emerge
Latest updates
CDC data shows vaccines safe. New data from the U.S. Centers for Disease Control and Prevention (CDC) shows that the side effects from COVID-19 vaccines were as expected and not serious among the vast majority of the first 22 million people who received either the Pfizer-BioNTech or Moderna vaccine. Symptoms most frequently reported were headaches (22.4 percent), fatigue (16.5 percent) and dizziness (16.5 percent). Cases of anaphylaxis (severe allergic reactions) were very rare — 4.5 cases per million doses administered. The data released Friday revealed that more people experience a reaction after the second injection, but CDC Director Rochelle Walensky said this should not deter Americans from getting the recommended second dose of the vaccine.
Severe weather delays vaccine distribution. A winter storm delayed the delivery of more than 6 million COVID-19 vaccine doses — about a three-day supply — but the vaccine won't spoil and is "safe and sound" in warehouses and transportation hubs, White House coronavirus adviser Andy Slavitt said at Friday's COVID-19 briefing. More than 2,000 COVID-19 vaccination clinics across the country lost power from the storm, he said, and road closures have also held up vaccine delivery. Slavitt said he expects most of the backlogged vaccine doses will be delivered over the next few days. Health officials in many areas plan to contact those people whose appointments were canceled so they can reschedule. The COVID-19 vaccines currently authorized in the U.S. call for two doses, spaced 21 or 28 days apart, for maximum efficacy. The CDC says the vaccines will still be effective if there's up to a six-week period between doses.
Face mask standards unveiled: Consumers will soon have more information about the effectiveness of different types of face masks. ASTM International, an international standard-setting organization, published guidance Thursday setting minimum design, performance and labeling requirements for consumer face coverings. Masks will need to meet the standards to get ASTM certification and carry an ASTM label. Those that filter out at least 50 percent of tiny particles will be labeled as Level 2 in filtration efficiency, while those that filter out at least 20 percent of particles will be ASTM Level 1. Even though masks are highly recommended by the CDC to prevent the spread of coronavirus, until now, consumers had little information about which ones were most effective.
Federal government to boost testing: The White House on Wednesday announced a $1.6 billion investment to expand COVID-19 testing and better prepare the country for the threat of new coronavirus strains, or variants. The federal government will spend $650 million to expand testing at K-8 schools and in underserved populations, and $815 million to increase domestic manufacturing of testing supplies. Another $200 million will go toward better identifying and tracking coronavirus variants through genome sequencing.
Fauci says mass vaccination will start this summer: Anthony Fauci, M.D., director of the National Institute of Allergy and Infectious Diseases, said Tuesday he believes the COVID-19 vaccine will be available to all U.S. adults by summer. Fauci had initially predicted broad vaccine eligibility by the end of April, but he told CNN on Tuesday that was "predicated on [Johnson & Johnson] having considerably more doses than now we know they're going to have, so that timeline will probably be prolonged." Johnson & Johnson has filed for an emergency use authorization for its single-dose COVID-19 vaccine, and an independent panel of the U.S. Food and Drug Administration (FDA) has scheduled a public meeting on Feb. 26 to review the request. Two other vaccines, from Pfizer-BioNTech and Moderna, are already authorized and have been rolling out across the country. More than 41 million Americans have received at least one dose, according to CDC data; about 16.1 million have received both doses.
CDC says it's too soon to stop wearing masks: Even though the average number of new coronavirus cases per day is lower than it has been in months, the CDC director says Americans need to continue to take precautions. "Now is the time to not let up our guard," Rochelle Walensky, M.D., said Sunday on CBS's Face the Nation. "We're not out of the woods yet." She said mask mandates should be lifted only when kids are back in school and noted that new, faster spreading variants could cause another increase in cases and deaths. Several states, including Iowa and Montana, have recently dropped their mask mandates.
Coronavirus variants in more states: A more contagious coronavirus variant first identified in the United Kingdom (called B.1.1.7) has now been found in 42 U.S. states, while another concerning variant discovered in South Africa (B.1.351) is in at least 10 states, CDC tracking data shows. A third variant first identified in Brazil has been found in two U.S states. Researchers are also investigating and tracking several new variants discovered in the U.S. Studies show that the current COVID-19 vaccines will be effective against the B.1.1.7 variant, and they will be somewhat protective against B.1.351. Vaccine makers are already working on booster shots that would provide better protection.
Vaccinated people can skip COVID-19 quarantine: People with no symptoms who have received both doses of the coronavirus vaccine can skip the standard 14-day quarantine following an exposure to someone with COVID-19 if they meet certain criteria, the CDC said Feb. 10. The looser guidelines apply only if it has been at least two weeks since your second dose – the time it takes to develop full immunity – and no more than three months have passed, the CDC said. However, the agency advised that residents in healthcare settings such as nursing homes should continue to quarantine because they are at higher risk of severe disease, social distancing is more challenging and there is less data on vaccine effectiveness in that population. All vaccinated people should continue to wear masks, stay six feet away from others and avoid crowds.
CDC study finds two masks better than one: Wearing a surgical mask under a cloth mask significantly improves protection from the coronavirus by creating a tighter fit around the face, a study published Feb 10. by the CDC reveals. Wearing one mask – cloth or surgical – blocked only about 42 to 44 percent of particles from a simulated cough, the study showed. However, when a cloth mask was worn over a surgical mask, 92.5 percent of cough particles were blocked. The study also found that the performance of surgical masks can be improved by knotting ear loop strings where they meet the mask and folding in and flattening mask edges. The researchers said their results demonstrate the importance of ensuring a mask fits well, with no gaps around the edges.
Related products